Fill in the form below and receive our brochures.
Call: 01227219462
Call: 07815073337
Email: info@sageinstallations.co.uk
Timber Windows throughout Kent
Our Timber Windows system is designed to replicate 19th Century timber windows, but fuses traditional aesthetics with modern materials to create a window that is both elegant and energy efficient.
The perfectly flush exterior recreates a true timber alternative aesthetic, whilst the interior is stylishly decorative, creating a classic home feel. The modern material is virtually maintenance free; no painting or staining required. Cleaning your windows needs minimum effort meaning they look newer for longer, leaving you time to do more of the things you love.
Our Timber Windows outperform many other window systems due to the combination of sophisticated design, innovation and technological advancements. You can choose from highly efficient double or triple glazed units, attaining U-values of 0.8 with triple glazing, PassivHaus Standard, and 1.2 with double glazing, far surpassing the British Building Regulation requirements. All off this contributes to lower energy bills, keeping you cosy in the winter and cool in the summer.
Windows are designed to suit properties from old to new and you can create them entirely to your own taste or to suit your property. We offer a huge variety of colours, hardware options, and features such as Georgian Bar and butt hinges, that will make your Residence 9 windows completely unique and add a touch of elegance to your home.
Authentic Butt Hinges
To maintain the heritage charisma of your windows specify R9 Butt Hinges, many modern hinges are hidden losing the true character of your Heritage property. Choose from working butt hinges or dummy butt hinges, both provide an authentic kerbside appearance in superb ironmongery, available in Antique Black or Painted White. Working peg stays complement the working butt hinges perfectly, recreating a true timber alternative.
Handles & Stays
Choose the R9 Traditional Hardware range for your Heritage property which includes individually hand forged Monkey Tail and Pear Drop designs. Handles and peg stays are available in Black or a gorgeous Pewter Patina and are ideal for recreating a traditional period allure. If you are looking for a more modern interior the R9 Contemporary range is available in Gold, Chrome, Graphite, Antique Black and Painted White.
Georgian Bar Latticework
Residence 9 windows and doors can be sympathetically adorned with Georgian bars in any Heritage design, to perfectly match the original timber windows, our Georgian bar has the decorative shape internally and putty line chamfer externally. Preserving your home's character.
Modern
The classical design of Georgian Windows have high quality, symmetrical detailing and an unmistakable style that offer delightful charm to the architecture of this period. Our Georgian design contains the same iconic and beautiful detailing, meticulously recreated to preserve the character of your property.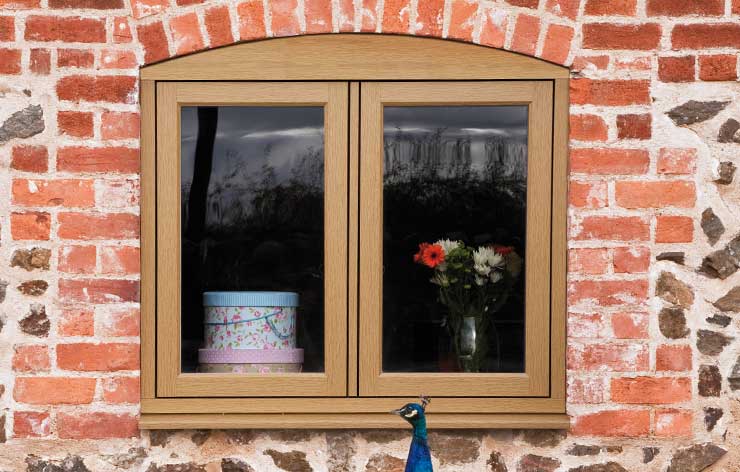 Areas Covered
Sage Installations can travel all over Kent but work heavily in the Whitstable, Canterbury, Faversham, Herne Bay and Thanet areas. If you would like to know more, give us a call on 01227219462 or contact us.
Fill in the form below and receive our brochures.
Call: 01227219462
Call: 07815073337
Email: info@sageinstallations.co.uk

"Fantastic job, professionally fitted and looks great, noticed a small chip at the base of the door which was quickly rectified, looks great! Have used Sage several times before and would use again/recommend."
"Excellent service, worked quickly and left no mess."
"Fabulous service. Doors fitted beautifully and looked great. Team were very tidy. Well done Ryan, Andy and Ben."
"An excellent service from initial contact to installation. Highly recommended."
"All aspects of work from first contact to a courteous follow up were exceptional. The whole team have the same ethos, a very apparent desire to do a good job that they would be proud of. Excellent communication throughout the job. I would not hesitate to use them again. Sincere thanks for the care and a great job."
"Sage Installations carried out a garage conversion on our property, making our lounge larger and open plan. The job itself covered removal of the majority of the joining wall, installation of a new large supporting beam, new plastering, windows, insulation etc. The team were extremely professional, polite, well versed in their profession, and were able to adapt to changing requirements from the building control inspectors. We were kept informed of progress at all stages and the team always showed up on time ready to achieve the days tasks. The final conversion looks amazing!"
"Sage employs excellent tradesmen who work efficiently to achieve a perfect finish. They are courteous and tidy."
"Ryan Sage does what it says on the tin! He is professional, attentive to the needs of the client and totally reliable. I was impressed by the high quality of the following: workmanship; customer service; time keeping; trade skills; and all round helpfulness of the workers."
Looking for a price on a home improvement? No Problem! We offer FREE, No Obligations Quotes on any Windows, Doors, Conservatory or Roof Lantern jobs!