Fill in the form below and get a FREE Quote.
"*" indicates required fields
Modern Conservatories with a Solid Roof
Looking for a conservatory but don't want the cold winters and overly hot summers that come with it?
Sage Installations can design, supply and install conservatories with a solid roof. Combining panoramic glass windows offering extensive views with a lightweight roof will give you an all year round living space.
Benefits of a Solid Roof
Solid roofs are insulated. This means you can regulate the temperature of your conservatory, enabling you to use it as a living space all year round regardless of the weather outside.
Energy efficiency is significantly improved with a solid roof conservatory. With heat better contained, putting the heating on will have an impact in the colder months.
A conservatory with a solid roof is easier to install and often don't require planning permission or deep foundations. You can even have them fitted with bi-fold doors to give it that ultimate versatile space look.
We work with companies such as SupaLite who supply most of our Solid Roof Conservatories. SupaLite conservatories are designed and built in a way that meets all building control standards. If you insist on the best, then a tried and tested tiled roof is the way to go.
If a solid fitted roof conservatory sounds right for you, make sure you give us a call.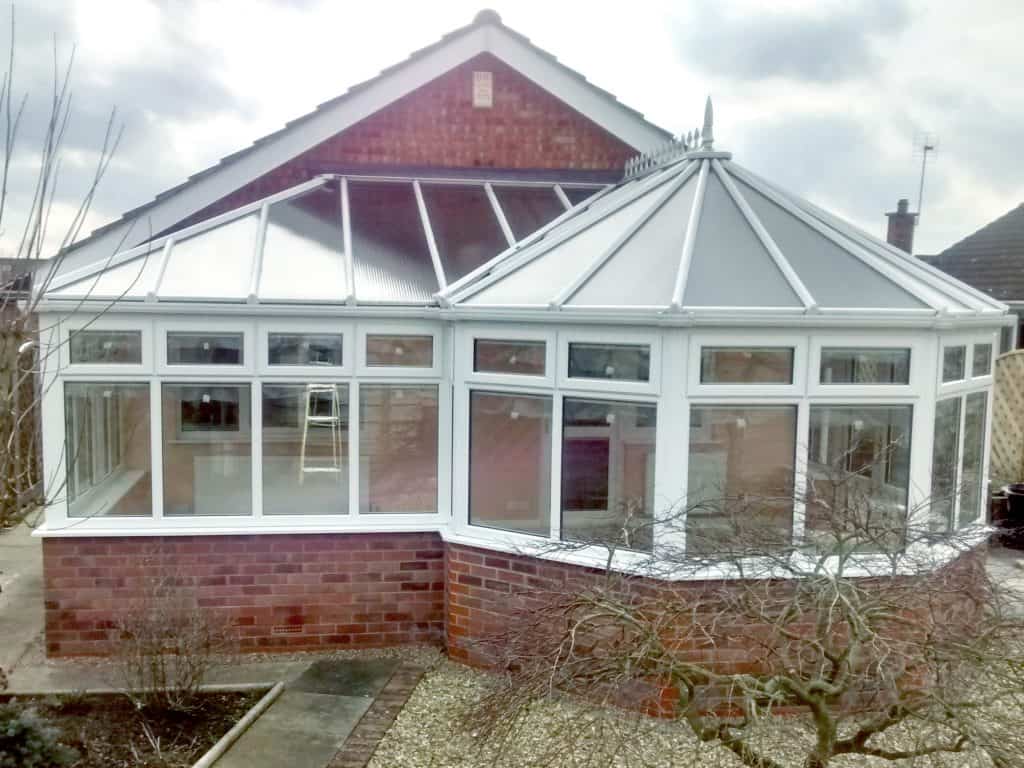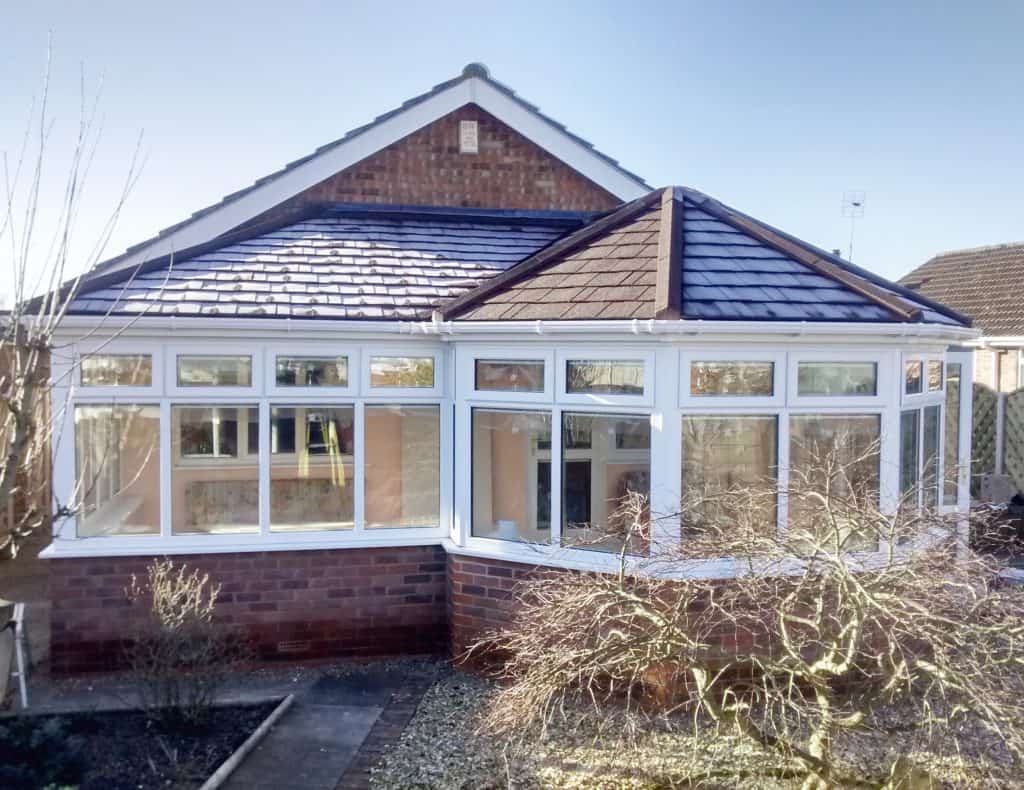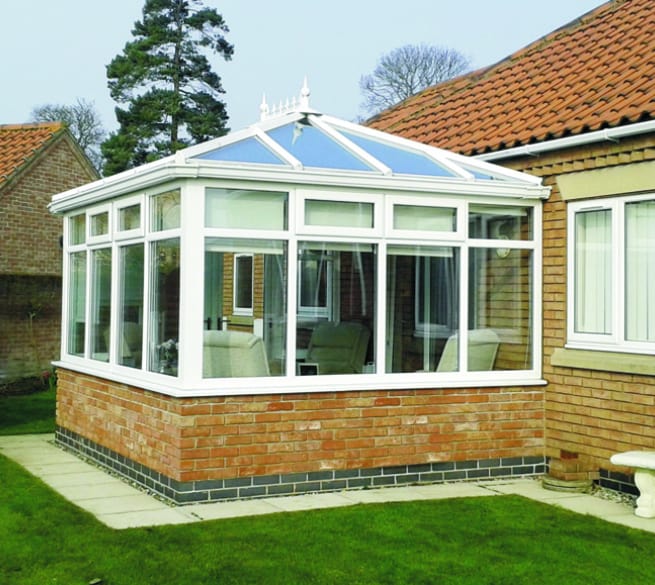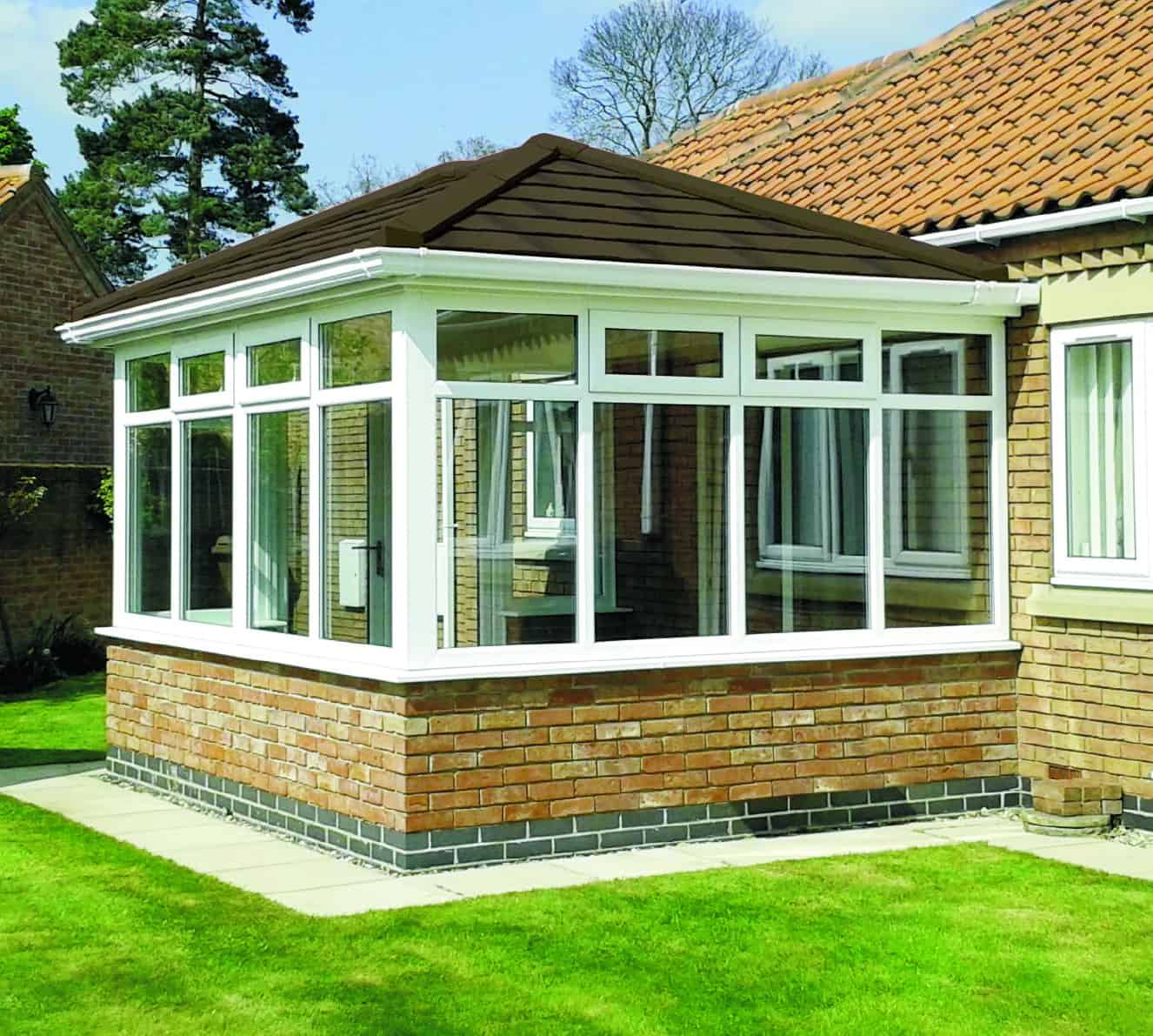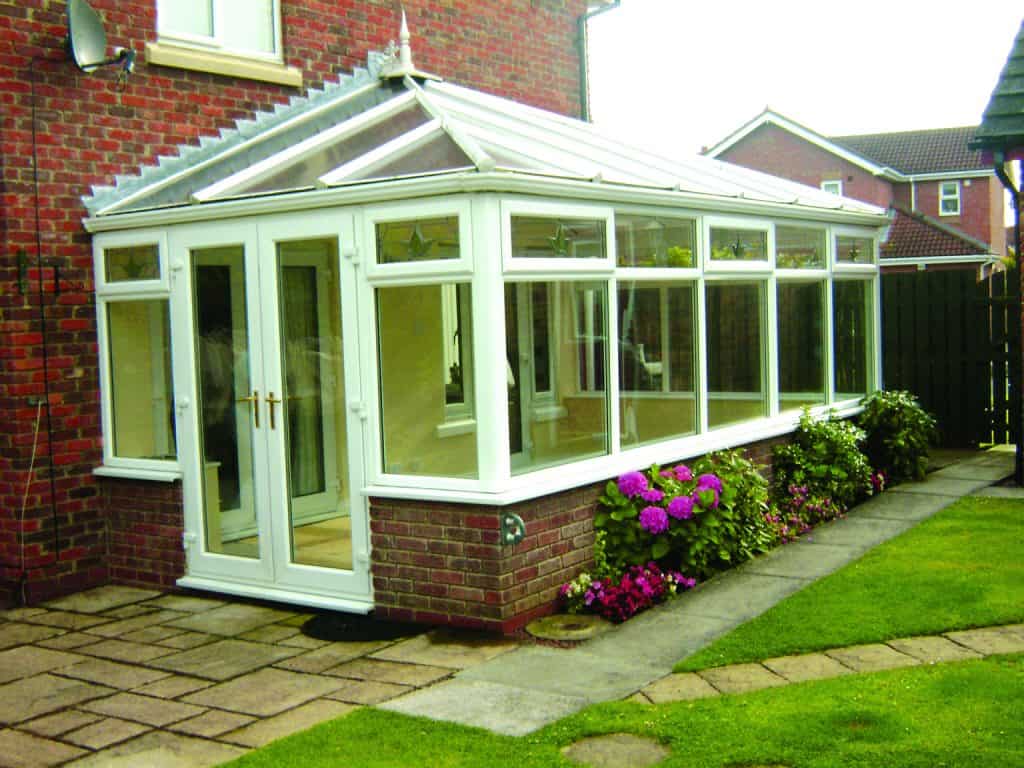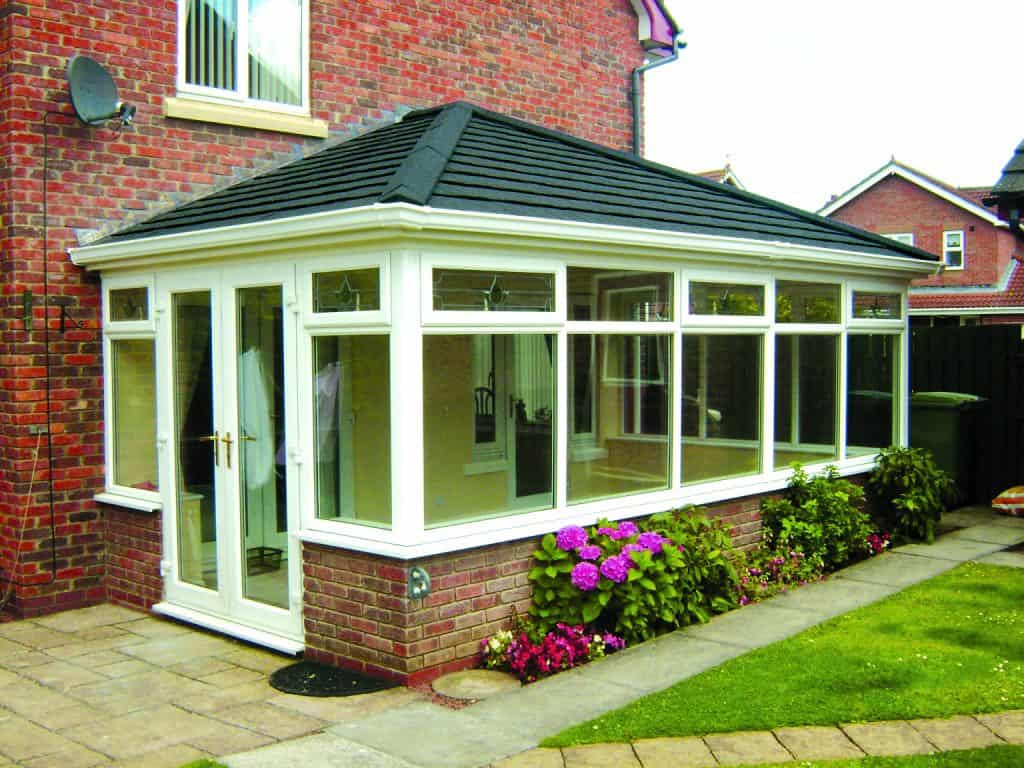 10 Reasons to Choose a Solid Roof Conservatory
Keeps your conservatory incredibly cool on sunny days

Retains warmth in winter months

Keeps your conservatory incredibly cool on sunny days

Virtually burglar proof. Tiles can't be easily removed

Provides a safe & cosy space 365 days a year

Eliminate any leaks previously experienced

No Rain, Wind or Wildlife Noises

No more cleaning dirty roofs

Designed & tested to standards set by the JHAI

25 Year guarantee on tiles with a life expectancy of 50 years

"Sage Installations replaced my tired old leaking conservatory roof with an insulated tiled roof with two glass panels, which completely transformed the space. The new roof has put an end to the extreme temperature variations in the conservatory, and the glass panels allow natural light to flood in. Now I have a bright and welcoming room which I can use all year round and it is now my favourite space in the house."
"Fantastic job, professionally fitted and looks great, noticed a small chip at the base of the door which was quickly rectified, looks great! Have used Sage several times before and would use again/recommend."
"Excellent service, worked quickly and left no mess."
"Fabulous service. Doors fitted beautifully and looked great. Team were very tidy. Well done Ryan, Andy and Ben."
"An excellent service from initial contact to installation. Highly recommended."
"All aspects of work from first contact to a courteous follow up were exceptional. The whole team have the same ethos, a very apparent desire to do a good job that they would be proud of. Excellent communication throughout the job. I would not hesitate to use them again. Sincere thanks for the care and a great job."
"Sage Installations carried out a garage conversion on our property, making our lounge larger and open plan. The job itself covered removal of the majority of the joining wall, installation of a new large supporting beam, new plastering, windows, insulation etc. The team were extremely professional, polite, well versed in their profession, and were able to adapt to changing requirements from the building control inspectors. We were kept informed of progress at all stages and the team always showed up on time ready to achieve the days tasks. The final conversion looks amazing!"
"Sage employs excellent tradesmen who work efficiently to achieve a perfect finish. They are courteous and tidy."
"Ryan Sage does what it says on the tin! He is professional, attentive to the needs of the client and totally reliable. I was impressed by the high quality of the following: workmanship; customer service; time keeping; trade skills; and all round helpfulness of the workers."