Fill in the form below and receive our brochures.
Call: 01227219462
Call: 07815073337
Email: info@sageinstallations.co.uk
Aluminium Panel Doors throughout Kent
Custom designed with a huge range of door furnishing options, our Aluminium Panel Doors offer the latest in style, design and security.
Finished in either Matt, Satin or Gloss, aluminium panelled front doors are completely customisable in shape, colour and window design.
Fully weather resistant, aluminium doors provide exceptional thermal efficiency reducing drafts in the winter and help keeping a property cooler in the summer. Utilising SMART Alitherm technology, you can be sure that these doors help reduce heating costs.
If you are looking for added security, tryout our Solid Aluminium Doors.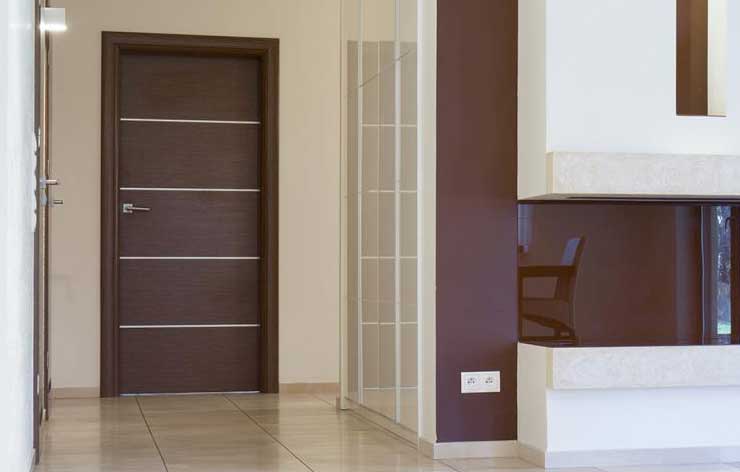 Areas Covered
Sage Installations can travel all over Kent but work heavily in the Whitstable, Canterbury, Faversham, Herne Bay and Thanet areas. If you would like to know more, give us a call on 01227219462 or contact us.
Fill in the form below and receive our brochures.
Call: 01227219462
Call: 07815073337
Email: info@sageinstallations.co.uk

"Fantastic job, professionally fitted and looks great, noticed a small chip at the base of the door which was quickly rectified, looks great! Have used Sage several times before and would use again/recommend."
"Excellent service, worked quickly and left no mess."
"Fabulous service. Doors fitted beautifully and looked great. Team were very tidy. Well done Ryan, Andy and Ben."
"An excellent service from initial contact to installation. Highly recommended."
"All aspects of work from first contact to a courteous follow up were exceptional. The whole team have the same ethos, a very apparent desire to do a good job that they would be proud of. Excellent communication throughout the job. I would not hesitate to use them again. Sincere thanks for the care and a great job."
"Sage Installations carried out a garage conversion on our property, making our lounge larger and open plan. The job itself covered removal of the majority of the joining wall, installation of a new large supporting beam, new plastering, windows, insulation etc. The team were extremely professional, polite, well versed in their profession, and were able to adapt to changing requirements from the building control inspectors. We were kept informed of progress at all stages and the team always showed up on time ready to achieve the days tasks. The final conversion looks amazing!"
"Sage employs excellent tradesmen who work efficiently to achieve a perfect finish. They are courteous and tidy."
"Ryan Sage does what it says on the tin! He is professional, attentive to the needs of the client and totally reliable. I was impressed by the high quality of the following: workmanship; customer service; time keeping; trade skills; and all round helpfulness of the workers."
Looking for a price on a home improvement? No Problem! We offer FREE, No Obligations Quotes on any Windows, Doors, Conservatory or Roof Lantern jobs!